June 10, 2022
Trying to decide whether to rent or buy a house? "Buying a house is one of the biggest financial decisions you will ever make in your life and there are a lot of things to consider before making the decision," Daniel Pessin said. It requires a lot of thought and it's important to consider several factors before taking the plunge. Let's discuss the factors to consider below.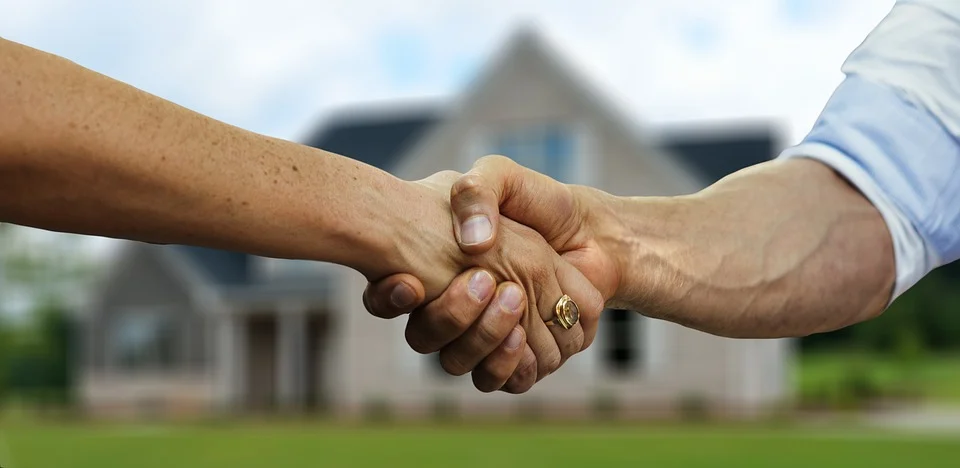 1. The Cost of Renting and Buying
Purchasing a house is pretty expensive. There are several costs that go into the deal. Being financially capable of buying a home is a good start. However, of even more importance is looking at the whole spectrum of costs. The typical home-buying process requires you to make a down payment and incur the closing costs. In addition to these, there are recurring expenses you'll have to pay each year for repairs. If your AC breaks, the roof leaks, all of these issues will fall on you as the owner.
When it comes to renting a house, you will pay a fixed monthly rent every month. The costs are well-defined and you won't have to pay for repairs.
2. What is Your Preferred Lifestyle?
"How long do you plan to live in the same place? Other than the financial aspect, this is one of the biggest factors to consider," Daniel Pessin said. If you're certain you'll live in a certain neighborhood for at least 5 years, purchasing a home makes sense if your finances allow it. This makes for both financial and emotional stability. You'll have the room to add personal touches to the home, making you feel proud of owning a piece of property that is uniquely you.
If your lifestyle requires a flexible housing plan and you don't believe you will live at the same house for at least 2-3 years, then renting is a better option. Renting can be ideal especially if you're in the military or your job entails moving from place to place.
3. The Financial Risk
You'll want to think about the financial risks and consequences of these two options carefully. This will help you decide whether renting or buying makes more sense based on your risk tolerance.
If you aren't able to make your mortgage payments, you could end up defaulting on the loan and losing the house to the bank. You would lose money and damage your credit score for a long time.
On the other hand, if you are renting, your landlord would simply evict you. There is definitely more risk if you are a home owner compared to a renter.
4. Tax Considerations
Property taxes are important financial aspects in any real estate investment. When you buy a home, you can deduct your mortgage interest payments. You will also build equity as you pay off your loan.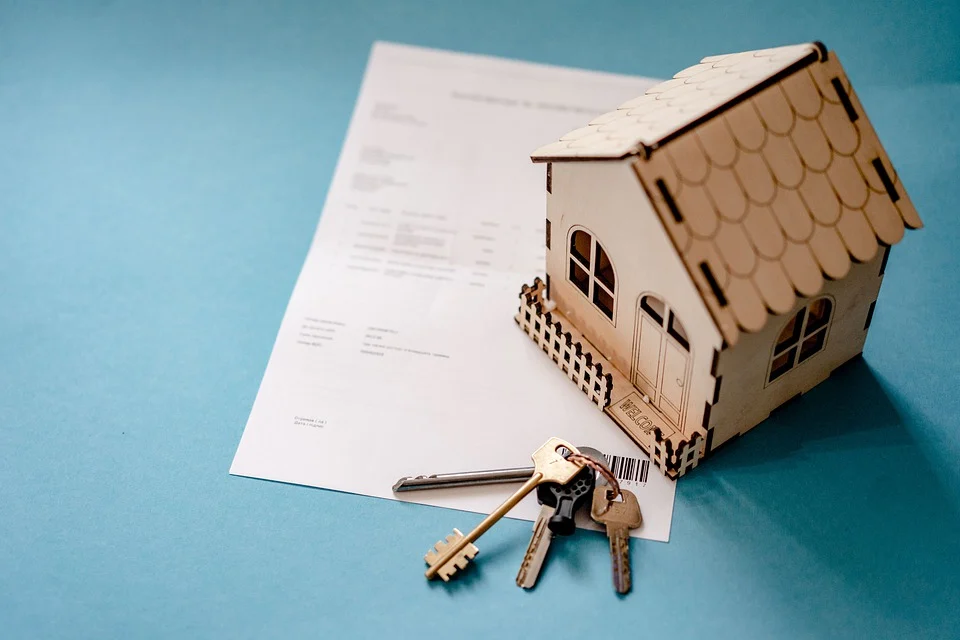 If you rent a house, you won't have to worry about your taxes — all your home-related payments will be completed using a single check, inclusive of property taxes.
5. Maintenance and Repair
We touched on this before, but being a homeowner means you are responsible for repairs and regular upkeep of the property.
As a renter, the landlord will take care of your repair and maintenance costs. The downside is that this may not be done as well or as quickly as you would like.
Final Thoughts
"There are definitely pros and cons to both buying and renting. It's important to weight both options carefully," Daniel Pessin said.
Even though the pivotal factor in making this decision is your personal finances, there are several other factors and lifestyle considerations that you need to put into the equation.
The state of the real estate market, your preferred lifestyle, the risks of both options, and tax considerations, among other factors, all play a role in making that decision.
Rent a house if you're unsure of where you would like to settle in the long-run. Buy a home if you are ready to settle in a particular locality and your finances allow it.
If you are looking to connect, please add my socials!
Daniel Pessin Facebook
Daniel Pessin Twitter
Daniel Pessin Linkedin
Daniel Pessin Connected Investors
Daniel Pessin Zillow
Daniel Pessin Behance
Daniel Pessin Youtube
Daniel Pessin Stocktwits
Continue reading